M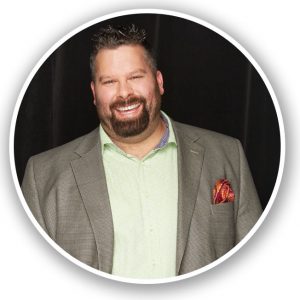 cCue Dental offers general and pediatric dentistry providing a full range of comprehensive dental services to adults and children starting at age 2. McCue Dental helps patients obtain healthy and beautiful smiles by offering dental exams, cleanings, fillings, crowns, bridges, dentures, partials, teeth whitening, bonding, and implant restorations.
The McCue Dental staff will listen to what you would like to accomplish at your visit. We will listen to how you would exactly like your teeth and smile to look and we will provide options to accomplish your dental goals. There are many cutting-edge procedures available and will help you create a beautiful smile. When you select McCue Dental you will enter into a long-term relationship built on trust, comfort and mutual respect.
Hours are Monday – Thursday 7:00 a.m. to 4:30 p.m. Emergencies are welcome and there are openings for new patients.